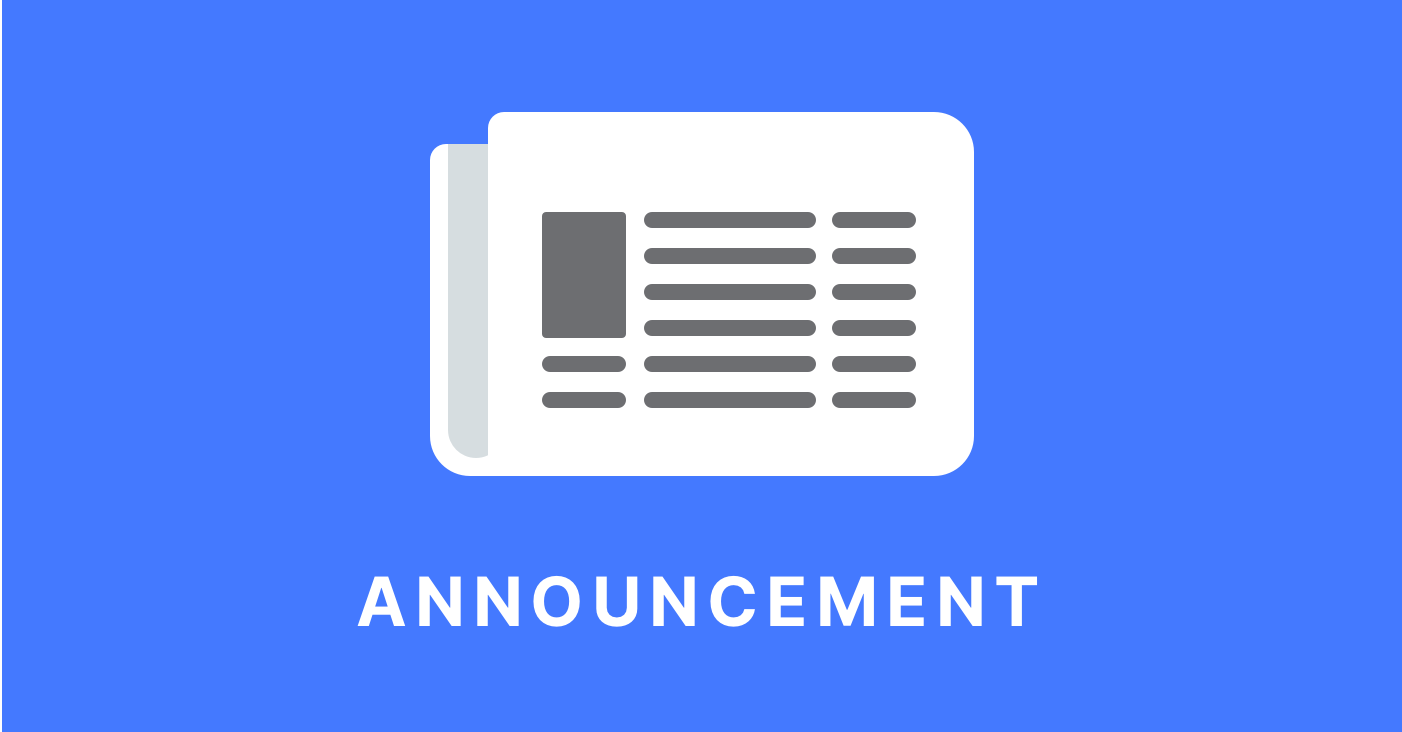 Date, Title and Categories will appear here when published.
BeeCastle not impacted by Log4J vulnerability
As widely reported today, a vulnerability within the Apache Log4j tool has been identified – tracked as CVE-2021-44228. Log4j is a logging framework created by Apache and used widely across the internet.
The BeeCastle team have conducted a thorough internal impact assessment and has completed verification that this issue does not affect BeeCastle products or services.
We will continue to monitor the situation, including 3rd party services that BeeCastle uses. Any concerns or queries get in touch on help@beecastle.com