Date, Title and Categories will appear here when published.
In case you missed it… BeeCastle Product Updates February 2021
Our ConnectWise integration is here! In case you missed it find out more about the highly requested integration and what else we've been up to in the past month…
ConnectWise Integration Launch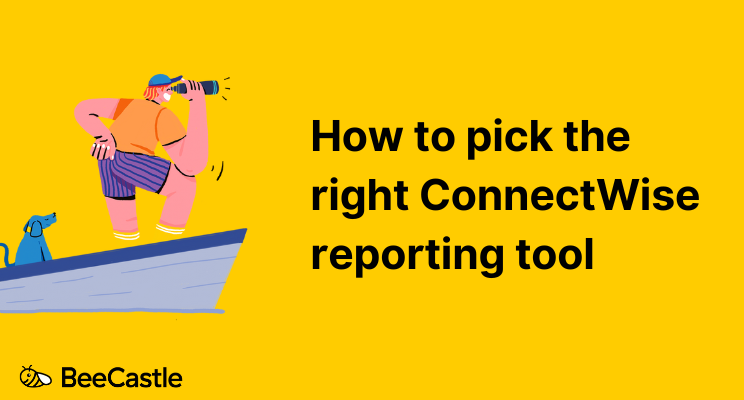 As well as integration across the Microsoft 365, Teams and Outlook, BeeCastle now maps this activity data to your ConnectWise customer information. You can keep ConnectWise as the source of truth while getting dashboards you need to understand the status of your business relationships, reduce churn and increase sales through BeeCastle insights.
Sign-up for a 14-day free trial to set up the integration today in a few simple steps.
With deeper integration on our roadmap - stay tuned for more updates…
For more information check out this article or contact Head of Channel – Andrew Browne at andrew@beecastle.com
Manage visibility of email & meeting subjects
Account admins can now manage the visibility of the subject lines of emails and meetings. While email content is never displayed in BeeCastle, you may want to hide the subject lines or descriptions from non-admin users.
More details can be found here or head to Settings -> Interaction Descriptions to hide interaction descriptions.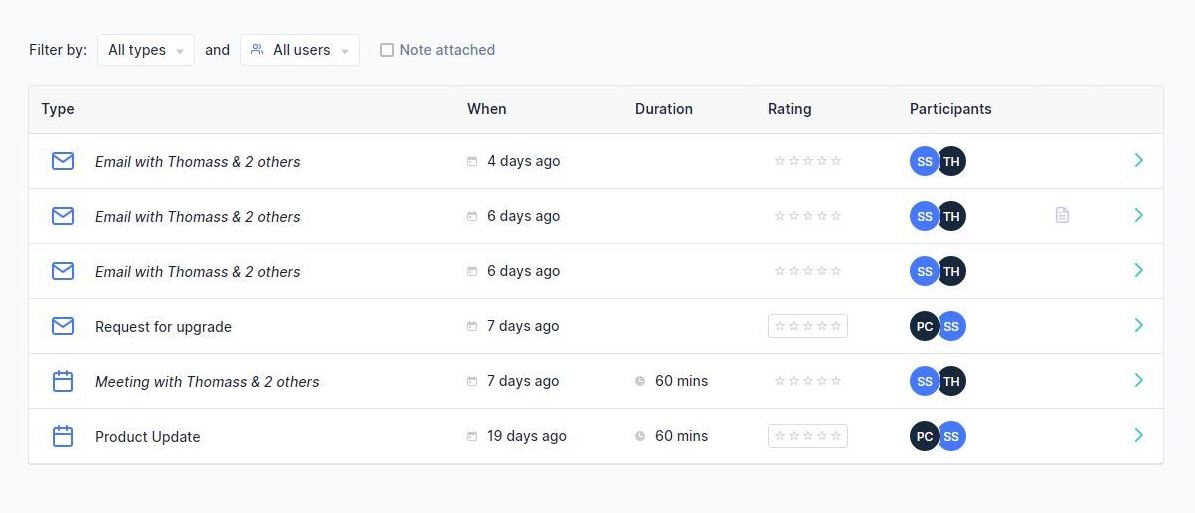 Coming soon…
More advanced measurement and analytics features are coming to your Segments and Team Activity pages.
Soon you'll be able to
Identify trends in engagement activities
Measure new key account management KPIs
Track first meetings with new prospects
Analyse the type of companies you meet with, based on your custom fields
Want to know more?
If you would like to know more about any of these new features or what's coming next, book in a time with our BeeCastle expert Ellie here (it's free!) or email eleanor@beecastle.com.